WILD FOOD WEEK 4–10 April 2015!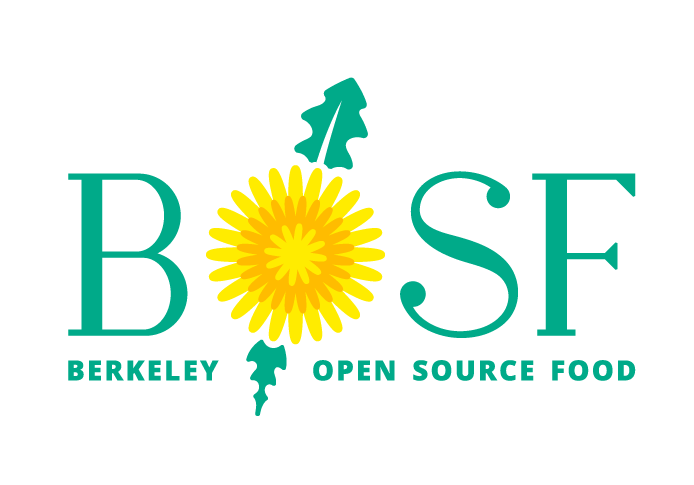 Enjoy Berkeley Open Source Food's first public event, a singular culinary experience: delicious local wild and feral foods prepared by Cesar, Chez Panisse, Mission Chinese Food + The Perennial, and Mission Heirloom, some of the Bay Area's most innovative restaurants. Meals will feature foraged greens and ingredients provided by our partner farms and suppliers, Capay Valley Farm Shop, F.E.E.D. Sonoma, Good Eggs, Green String Farm, The Living Wild Project, and Say Hay Farms.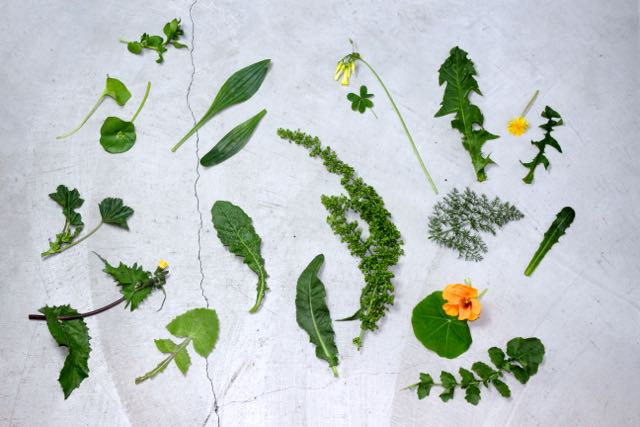 The week starts at 10am on Saturday, 4 April, with a wild food identification walk with The Berkeley Path Wanderers Association. We'll debut our field guide, The Bay Area Baker's Dozen Wild Greens. We look forward to sharing a table and Nature's exuberant abundance, both pastoral and urban.
See the writeup in Inside Scoop!
Try a meal on the wild side!
April 4 (Saturday) 10am–1pm

Where the Wild Things Grow (wild edible identification walk) More information.

April 4 (Saturday) 2pm–

Cesar, 1515 Shattuck Ave, Berkeley, A la carte tapas with wild ingredients

April 8 (Wednesday)

Mission Chinese Food + The Perennial mini-preview, 2234 Mission St, San Francisco
Set 6-course menu featuring wild plants as a mini-preview to The Perennial. Tickets $50, available here.

April 9 (Thursday)

Chez Panisse, 1517 Shattuck Ave, Berkeley (downstairs)
Set menu with wild plants woven into the Chez Panisse experience. Chef Cal Peternell will seamlessly weave a variety of wild plants into the Chez Panisse experience.
Reservations: (510) 548-5525 between 9:00 a.m. and 9:30 p.m. Pacific time, Monday through Saturday. All reservations require a deposit of $25 per person, payable by credit card. The deposit is refundable if Chez Panisse receives notice of cancellation more than forty-eight hours before the reservation

April 10 (Friday)

Mission Heirloom, 2085 Vine St, Berkeley
Dinner at 7pm in the garden. See how easy it is to re-wild your plate! $40 in advance, $50 at the door (limited seating)
Call (510) 859-4501 for details. Reservations here.
Please donate to Berkeley Open Source Food to support our mission!